Tools required for glass pool fence and glass balustrade installation
The tools required for glass pool fencing and glass balustrade installation are not specialised, and home DIYer's will already have everything you'll need.
Hand Tools – For All Installation Types
Spirit Level – Used for plumbing and leveling your glass barrier
Allen Keys – Most fixings(screws) used in pool fencing and balustrade use hex or Allen keys
Chalk Line – Used to mark the center line of your glass barrier
Masking Tape – Used to place on the center line of the fence
Carpenters Pencil
Texta or Sharpie – For marking set out
Core Drilling
Core Drilling – 240V diamond core drill with water attachment, 76mm diamond segmented core drill bit – This is probably the only tool you won't have and can be easily hired from any of the national tools hire brands at locations everywhere.
Standard Drill – Used to mix grout for spigots, use with a mixing paddle.
Garden Hose – To attach to core drill
Extension Lead
Mixing bucket – To mix grout
Cold Chisel – To break out the core piece
BBQ Tongs – To remove core piece
Leveling Shims – Used to sit under the glass to level the panels
Braces – Timber braces to hold the glass upright in place
Timber Blocks – To join the panels together to keep a straight line
Friction Clamps – Used at corners to hold the glass
String Line – Used on the glass to achieve that perfectly straight line
Flanged/Bolt Down Spigots
Masonry Drill (Concrete) – SDS masonry drill
Masonry Drill Bit (Concrete) – Masonry drill bits to suit fixing size
Impact Driver – Used for inserting fixings to timber and concrete
Driver Bits – Impact driver bits to suit fixing types
Spade Bit (Timber) – Used to drill a clearance hole in timber decks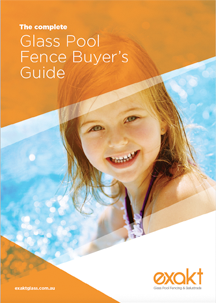 Download this free pool fence guide now
Read On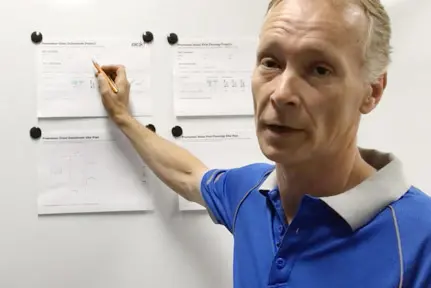 Tips for setting out the installation of your glass pool fence or glass balustrade for spigots ...
Continue reading ⟶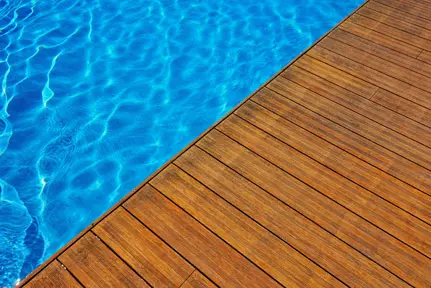 Site Preparation Before commencing installation of your new pool fence or balustrade, there are...
Continue reading ⟶