Before you start
So, you've got a new pool, and now you need to put in a fence.
Before you get started, here are some things to consider:
Your local council or building authority will guide you to the correct laws that govern your location.
Building Surveyor
It's a good idea to consult with your building surveyor that issues the building permit for your new pool, to discuss the requirements of the pool fencing.
By meeting with the surveyor onsite, they can run through any tricky points and difficult areas to fence, you'll get expert guidance from the person that will issue you your compliance certification.
Before you schedule a meeting with the surveyor, draw a quick sketch of the area to be fenced, place the location of the gates on the sketch and any issues that you are aware of that you need a solution for.
Once you have met with the surveyor and you have a good idea what you can and can't do, it's now time to get some accurate measurements down on paper.
Site plan
Watch this video to see how to use the site planner and get a quick response to your quotation request, It will save us all a lot of time in the game of phone tag and getting the correct information.
Using the site planner download mark up your sketch with the following;
Installation Type; deck, concrete/tiles, or both
Spigot Type; round, square or angular
Gate Type; Standard Slam Close or Premium Soft Close
Gate location
One of the most useful things that can assist in our design and quote process is a few photos of the project area, it aides our design team by give your sketch a context and added dimensions.
Once you have filled out the form, scan an email it to sales@exaktglass.com.au. No scanner, use your smartphone to take a photo and email that to us (or upload it here to our contact form)
Talk to us – our expert team at Exakt Glass can answer your questions and provide advice.
Once we receive your site plan, we'll have a thorough look and see if we have all the required information to proceed, if we do, we'll be straight on the job preparing a quote and site drawing for you.
While you're waiting for your quote to arrive, be sure to go through the articles in the learning hub and installation hub, armed and ready to install your new glass pool fence or balustrade.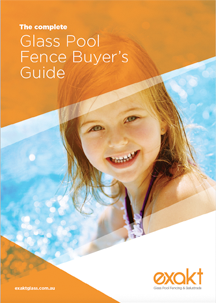 Download this free pool fence guide now
Read On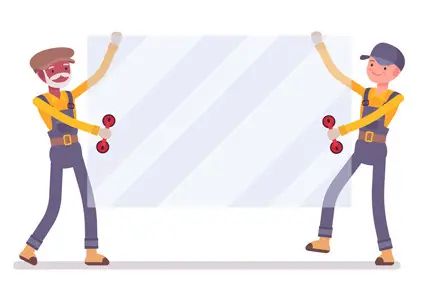 Handling glass panels Our glass panels are made from toughened safety glass, and the glass is very...
Continue reading ⟶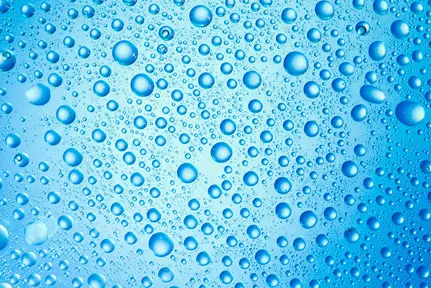 Cleaning Your Glass Pool Fence or Glass Balustrade
Continue reading ⟶