We are glass balustrade & pool fencing experts
At Exakt we supply and install safety barriers, our specialty is glass pool fencing and glass balustrade. We've been doing it for over 15 years with thousands of completed installation projects.
We strive to take away the complexity of complicated pool fence and balustrade compliance and engineering requirements by drawing on our team's depth of experience. We don't compromise on safety or engineering compliance.
Our barrier systems are engineered, tested, and certified to all relevant building codes and standards giving our customers peace of mind their investment is safe and will stand the test of time.
The team at Exakt Glass looks forward to hearing from you.

Competitive Pricing
We aim to be competitive in our market with fair pricing and great service, we are not the cheapest supplier and far from the most expensive.

10 Year Warranty
Exakt branded products including glass panels, spigots, handrails and fittings, glass clamps are all backed by a ten-year warranty to be free from manufacturing faults.

Hinge Warranty
Hinge WarrantyHinge products including Polaris and Softerclos supplied by Exakt are warranted by their respective manufacturers in Australia. Each hinge pack includes a warranty registration card at the time of purchase.

Latch Warranty
Latch products supplied by Exakt including D&D Technologies are covered by a limited lifetime warranty backed by D&D Tech in Australia.

Free Design Service
Our design team is standing by to assist you to design that awesome new glass barrier addition to your home. We'll need a few snippets of information from you to help us draw up and quote your glass barrier.

Fast, Low Cost Shipping
We deliver our glass pool fencing and balustrade all around Australia, quickly and at the best rates. Find out more

Installation Hub
Everything you need to know about installing glass pool fencing and glass balustrade, from set-out to final touches, pro tips and video guides, written installation instructions and set out guides. Go to the Installation Hub

In Stock, Ready To Ship
At Exakt we have our warehouse with thousands of glass panels stacked to the rafters and all the glass hardware you'll ever need. We are not resellers or middlemen, we manufacturers, and importers. We carry the stock ready to be picked up or shipped at a moments notice.

Expert Advice
Thousands of glass installations under our belts we know a thing or two about glass pool fencing and glass balustrade. We are here to help our customers choose the right product, ensuring it's fit for purpose backed by years of hands-on experience.
Planning a glass pool fence or balustrade? Start here.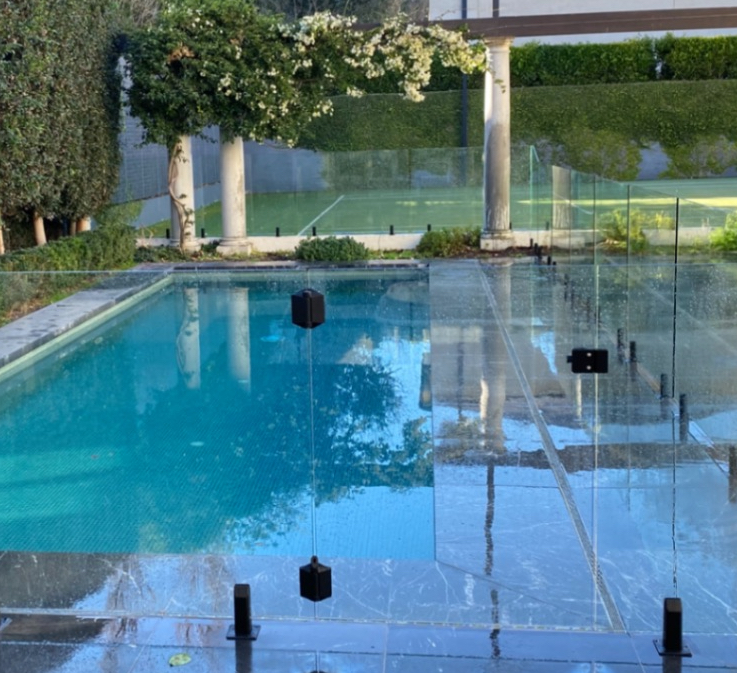 Glass Pool Fence Buyer's Guide
A complete guide to planning and installing a glass pool fence.
Glass Balustrade Buyer's Guide
A complete guide to planning and installing a glass balustrade.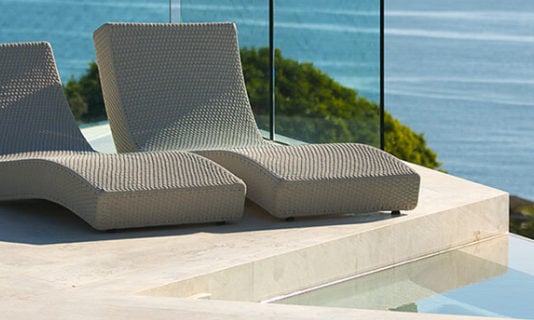 Glass Fence Calculator
Calculate what products you need for your fence and how much it will cost.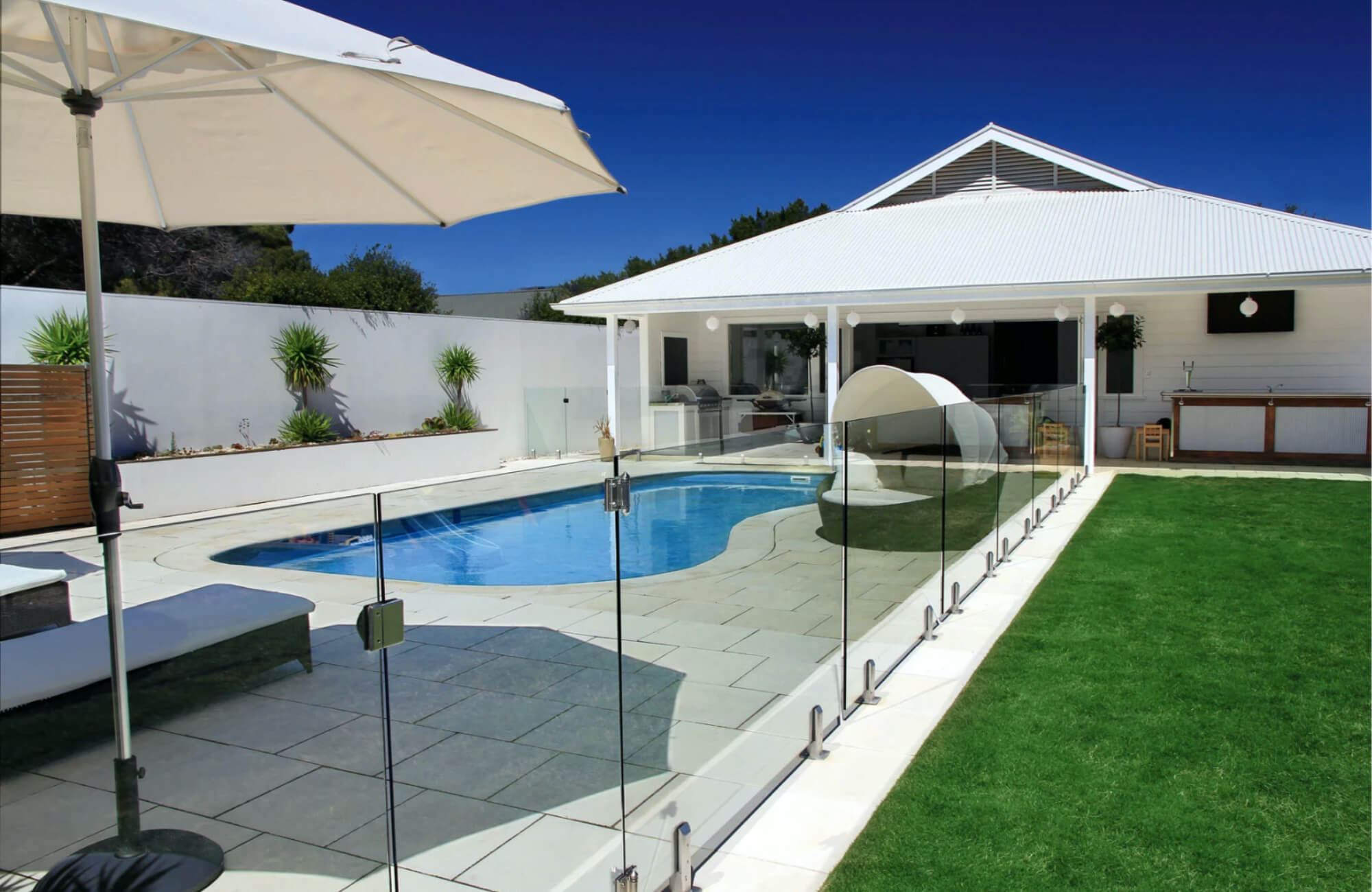 Customers love us because of our focus and commitmentWe've been in the pool fencing business f
We've been in the pool fencing business for 12 years. We're fully focused on glass pool fencing and balustrade, and we've supplied thousands of metres of glass fencing across the nation.
We provide unparalleled support to our customers to ensure you get the details right and avoid potential pitfalls when installing your fence.
What our customers say about us.
Great product, good efficient service at a very competitive price.l would use them again without a doubt.
The team at Exakt Glass were very helpful in finding the right solution for me. Their assistance allowed me to get the exact product I needed and the delivery time was exceptional. Thank you for your help.
Exakt Glass did a great job on my pool fence in East Ivanhoe. The materials and products appear to be first class. I also got them to do the installation and the installers were very thorough and meticulous about every detail. And the total price was very reasonable. I honestly can't fault the job and would strongly recommend them.
This was nothing but a perfect retail experience. Being in Alice Springs we're used to getting either overcharged or under cared for. After my first phone call with Exakt, Jason politely said he was with a customer and would call back in 10 minutes. I'd had this before in Alice and never had the return call - alas, 9 minutes later Jason was on the line. Jason and I discussed my needs and 20 minutes later I had a quote. I settled the account that afternoon and the products were on the truck the very next day. I received the goods, all in order in a shorter time frame than what I would have received the quote, let alone goods normally. Go with these guys if you want someone that cares for about having a point of difference - being good customer service and responsiveness.
We were very impressed with the quality of the service and guidance given to us by Jason and Paul. Our visit to the showroom enabled us to see the products and compare systems. We are very pleased we followed Jason's advice as to which system would work best for us. The delivery was on time and we were able to complete the job with minimum fuss. We are delighted with the result.
Accreditation
When you buy your DIY glass fencing from us, you can guarantee that you'll be getting glass that's certified to Australian standards. All our glass pool fencing panels are Grade A toughened safety glass.
You can rely on our DIY glass balustrade and pool fencing to keep you and your family safe.
Speak with us today
1300 930 805

Don't hesitate to call us

Open hours

Mon - Fri: 8.00am - 4:30pm / Closed on Weekends

Head office

1/ 158-168 Browns Road, Noble Park North VIC 3174