Book Onsite
Measure & Quote
We have professional pool fence and balustrade experts ready to help you.
Book Now

⟶
Send Us Your
Building Plans
For a free glass pool fencing or glass balustrade quote.
Send Plans

⟶
Call Us
We're always available and ready to take you call.
1300 345 277

⟶
Glass Balustrade Melbourne
Exakt Glass supply and install balustrades in the greater Melbourne region.
We pride ourselves on designing glass balustrades to compliment your home.
Our glass balustrade product range covers most residential and commercial applications, including frameless, channel, side-mounted, pin fixed, and stairs.
The entire range of glass balustrades is engineered, tested, and certified to Australian standards and meets the requirements of the National Construction Code.
Glass balustrades are structural safety barriers and there are some important preparation works to consider before diving into choosing a product for your project.
Make sure you get expert advice prior to being ready for glass installation.
We run in-house installation teams and have a fully stocked warehouse of glass and hardware ready for your balustrade project.
So, give us a call, we're here to help.
Glass Balustrade Components
Engineering Standards & Laws
Engineering
Standards
Balustrade Regs
Planning & Design
Installation
Compliance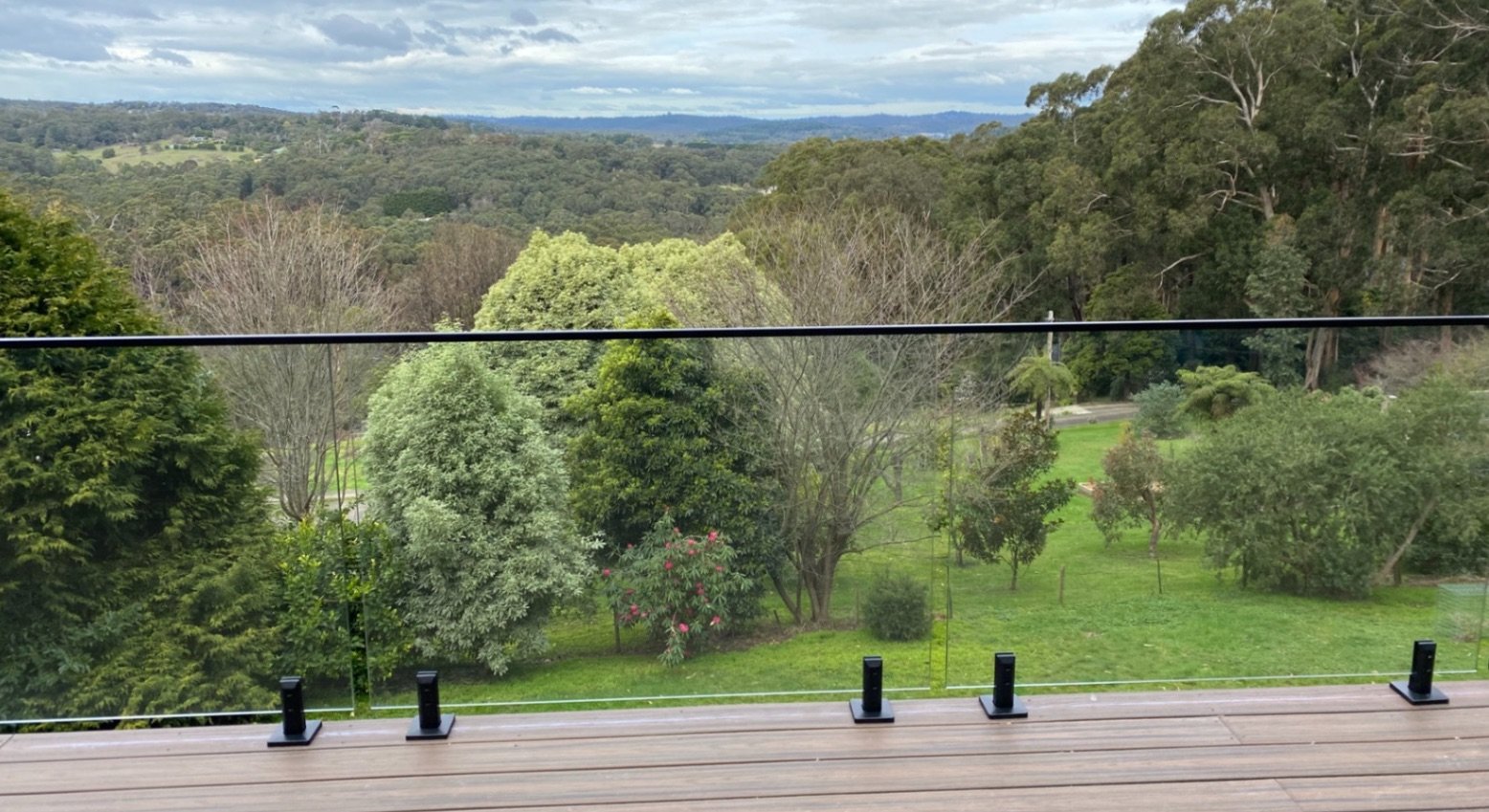 Glass Balustrade Buyer's Guide
A complete guide to planning and installing a glass balustrade.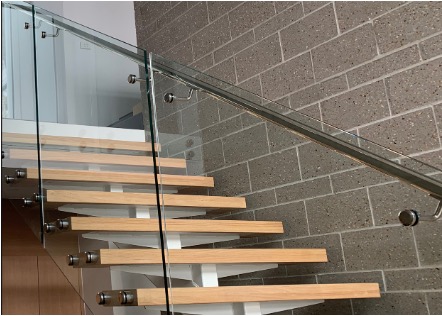 Tips For Planning Your Balustrade
Download the 15 money saving tips and avoid costly mistakes in planning a pool fence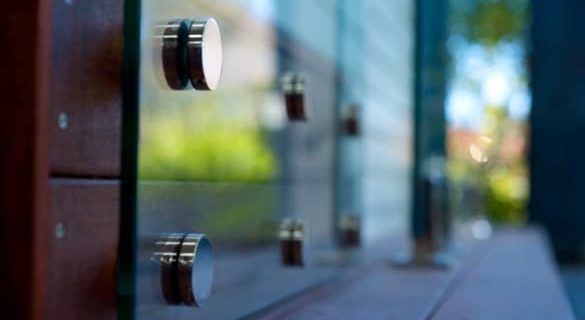 Planning Template
Use our site planner to guide you through the information we need to prepare a quotation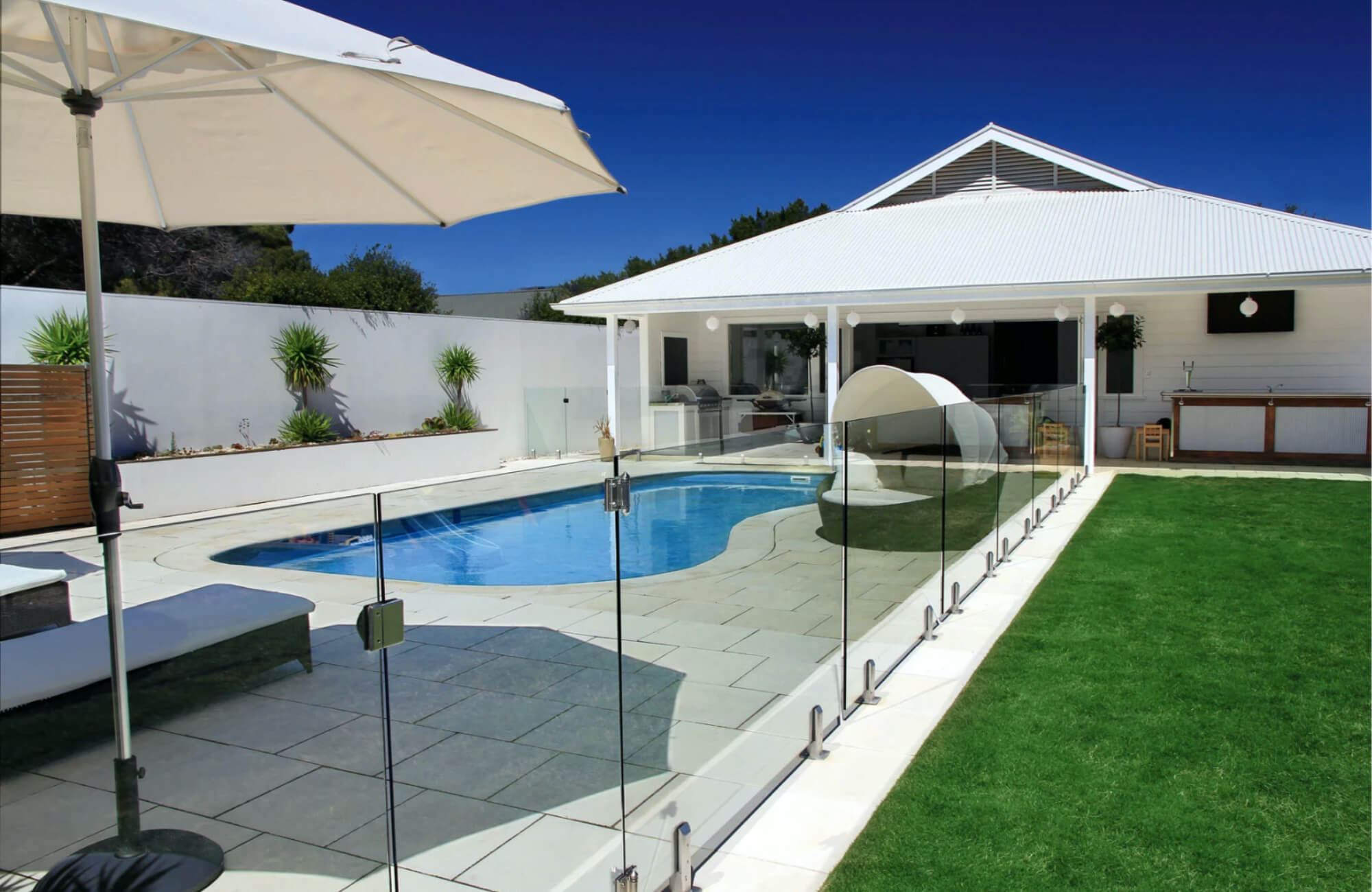 Customers love us because of our focus and commitment. We've been in the glass business for over 15 years.
We've been in the glass barrier business for 15 years. We're fully focused on glass pool fencing and glass balustrade, and we've installed thousands of meters of safe and compliant barriers adding safety and elegance to our customer's homes.
We provide unparalleled customer service and advice and more importantly we are always at hand should something go wrong.
What our customers say about us.
The team at Exakt Glass were very helpful in finding the right solution for me. Their assistance allowed me to get the exact product I needed and the delivery time was exceptional. Thank you for your help.
This was nothing but a perfect retail experience. Being in Alice Springs we're used to getting either overcharged or under cared for. After my first phone call with Exakt, Jason politely said he was with a customer and would call back in 10 minutes. I'd had this before in Alice and never had the return call - alas, 9 minutes later Jason was on the line. Jason and I discussed my needs and 20 minutes later I had a quote. I settled the account that afternoon and the products were on the truck the very next day. I received the goods, all in order in a shorter time frame than what I would have received the quote, let alone goods normally. Go with these guys if you want someone that cares for about having a point of difference - being good customer service and responsiveness.
We were very impressed with the quality of the service and guidance given to us by Jason and Paul. Our visit to the showroom enabled us to see the products and compare systems. We are very pleased we followed Jason's advice as to which system would work best for us. The delivery was on time and we were able to complete the job with minimum fuss. We are delighted with the result.
Paul @ Exakt Glass was amazing, so helpful and patient. Prices & Service was amazing. Highly recommend Exakt Glass.
Great company to deal with, and I would totally recommend them. Nothing was too much trouble for Paul and the Exakt glass team.From design to fully insured delivery, these guys were super efficient and always very helpful!!! Obviously buying from hundreds of kilometers away is always a concern, but the boys at Exakt glass made it so easy.1st class quality stainless steel components and a finished product anyone would be proud of. Oh yes,and the many thousands of dollars that I have saved. Well done guys and thankyou!!!
Accreditation
When you purchase glass pool fencing and glass balustrade from Exakt Glass, we guarantee that you'll be getting a glass barrier system that's certified to Australian standards, backed by engineering, testing, and certified products.
You can rely on our glass balustrade and glass pool fencing to keep you and your family safe.
Speak with us today
1300 345 277

Don't hesitate to call us

Open hours

Mon - Fri: 8.00am -4.30pm / Closed on Weekends

Showroom & Warehouse

1/ 158-168 Browns Road, Noble Park North VIC 3174