Need Help?
Email Us
For a free glass pool fencing, glass balustrade quote or general enquiry please contact us below. We will get in contact with you as soon as possible.
Showroom and Warehouse
Our showroom and warehouse are conveniently located on Browns Road in Noble Park North, Victoria with easy access, only minutes off the Eastlink and Monash Freeways.
Exakt Glass
128-130 South Park Drive
Dandenong South VIC 3175
Phone: 1300 345 277
sales@exaktglass.com.au
Opening hours
Monday

7.30am -4.30pm

Tuesday

7.30am -4.30pm

Wednesday

7.30am -4.30pm

Thursday

7.30am -4.30pm

Friday

7.30am -4.00pm

Saturday

Closed

Sunday

Closed

Public holidays

Closed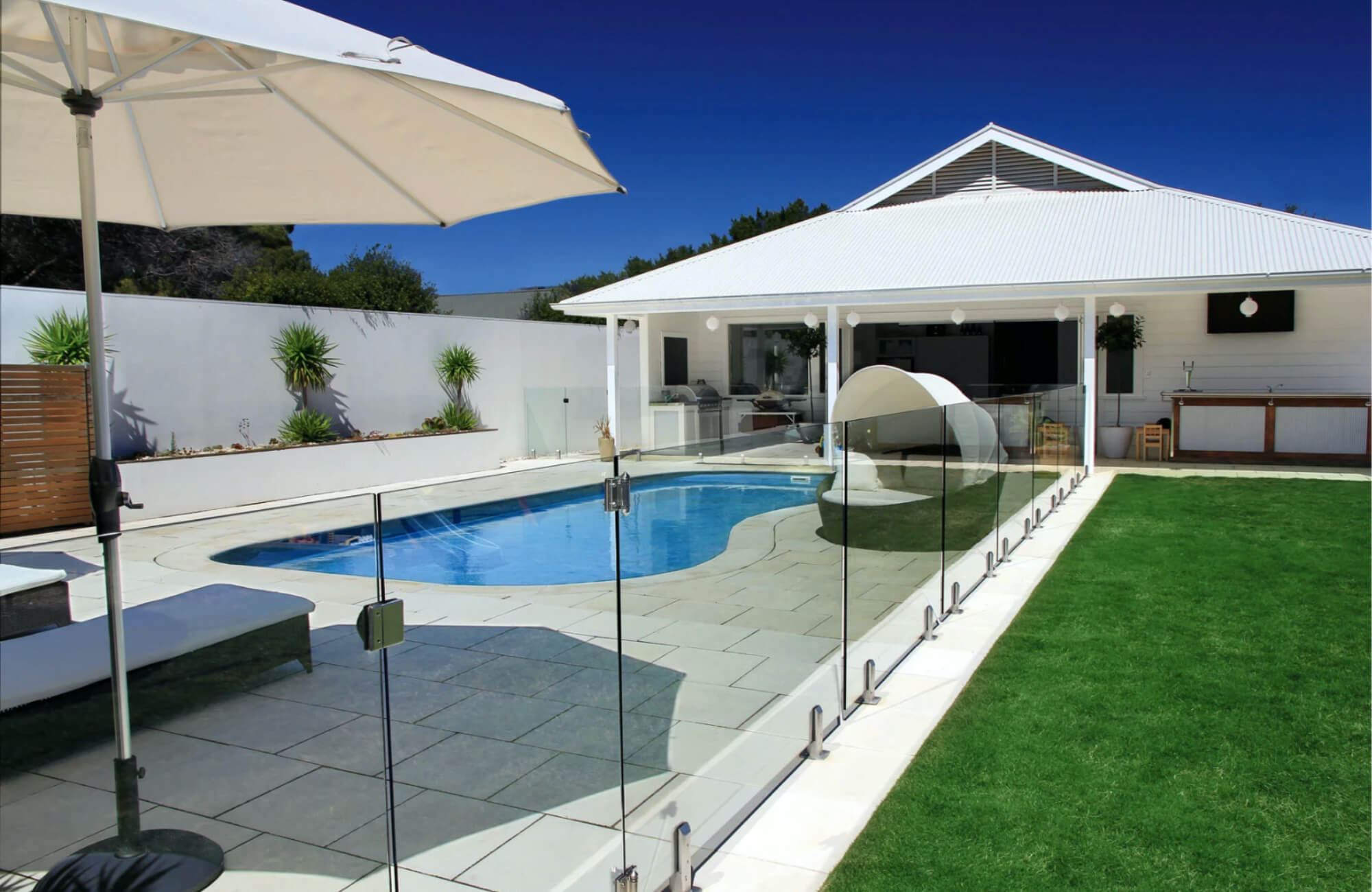 What our customers are saying about us
We've been in the pool fencing business for 12 years. We're fully focused on glass pool fencing and balustrade, and we've supplied thousands of metres of glass fencing across the nation.
We provide unparalleled support to our customers to ensure you get the details right and avoid potential pitfalls when installing your fence.
What our customers say about us.
We found dealing with Paul & Paul from exakt glass very professional and helpful with our project.
They always responded within minutes to calls and emails.
We had mix-up with one measurement on glass which required a replacement of I've panel. Without hesitation they promptly couriered a new panel within a day.
We can't thank you both enough for you help and advice and the balustrade looks fantastic.
I would highly recommend you call them for your glass needs!
This was nothing but a perfect retail experience. Being in Alice Springs we're used to getting either overcharged or under cared for. After my first phone call with Exakt, Jason politely said he was with a customer and would call back in 10 minutes. I'd had this before in Alice and never had the return call - alas, 9 minutes later Jason was on the line. Jason and I discussed my needs and 20 minutes later I had a quote. I settled the account that afternoon and the products were on the truck the very next day. I received the goods, all in order in a shorter time frame than what I would have received the quote, let alone goods normally. Go with these guys if you want someone that cares for about having a point of difference - being good customer service and responsiveness.
Great product, good efficient service at a very competitive price.l would use them again without a doubt.
Exakt Glass were by far the best experience of the whole pool build. Beautiful product, competitive pricing and the best service and support of all the suppliers we dealt with. No affiliation, just really impressed with these guys.
Paul @ Exakt Glass was amazing, so helpful and patient. Prices & Service was amazing. Highly recommend Exakt Glass.
Accreditation
When you buy your DIY glass fencing from us, you can guarantee that you'll be getting glass that's certified to Australian standards. All our glass pool fencing panels are Grade A toughened safety glass.
You can rely on our DIY glass balustrade and pool fencing to keep you and your family safe.