Start here
Learn everything you need to know about glass pool fencing and glass balustrade.
DIY Guides & Tips

⟶
Need help ordering?
We have professional pool fence and balustrade experts ready to help you.
1300 926 156
Call us now

⟶
Price Calculator
Use our glass pool fence and glass balustrade calulator to design your project and get and instant price.
Calculate Now

⟶
High quality glass pool fencing in Sydney at the cheapest prices
Are you planning to install a swimming pool at your home? Does your existing pool fencing need renewing? Add style and sophistication to your pool area, and keep it safe too, with high quality glass pool fencing from Exakt Glass. As former pool fencing installers, we pride ourselves on offering the cheapest glass pool fencing Sydney has available, without ever compromising on quality.
In fact, we're so confident about the quality of our glass fencing and our prices, if you can find similar pool fencing Sydney-wide for less, we'll undercut the price by 5%.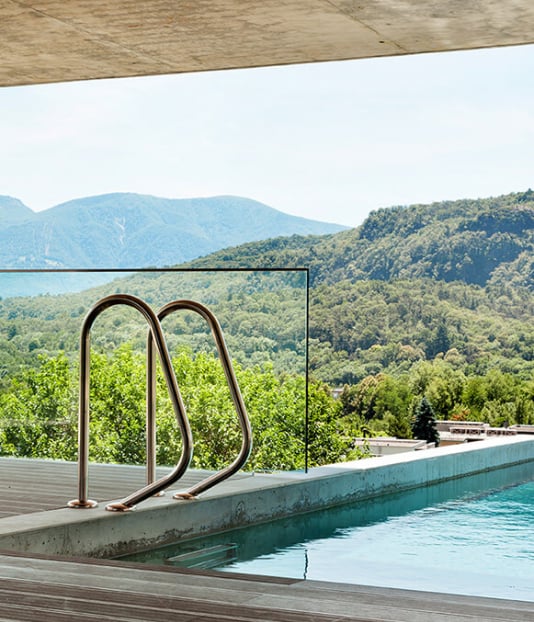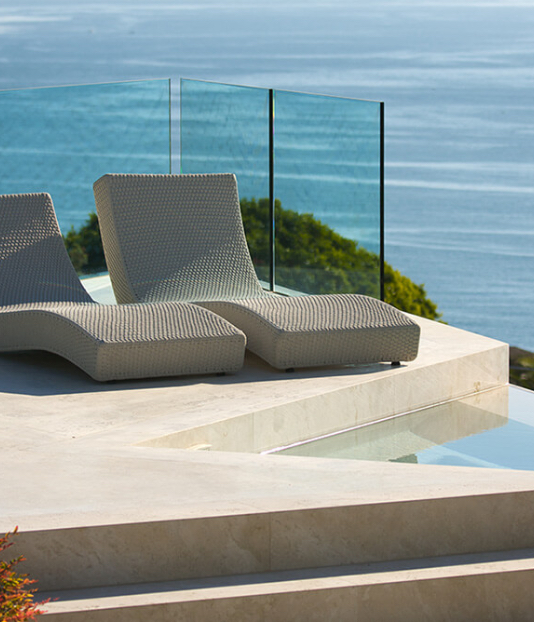 Our glass pool fencing meets all Australia's safety standards
When you buy your glass pool fencing from Exakt Glass you can rest assured that while we may cut prices, we never cut corners on quality.
Our standard glass fencing comes in 12mm thick and 1200mm high rectangle panels from 100mm to 2000mm in 50mm increments and meets Australian Standards AS2208 criteria, while our fittings have been engineered, tested and certified to Australian and international standards. It's the most affordable frameless glass pool fencing Sydney has available, and it's available for next day delivery not just in Sydney, but throughout the country.
Get everything you need to install your glass fencing in Sydney from Exakt Glass
Whether you're a tradie that makes a living from glass fencing installation, or you're planning to install glass pool fencing yourself, you'll find everything you could possibly need to build a safe and stylish glass fence at Exakt Glass.
From spigots, handrails, hinges and latches to drill bits, grout, silicon and glass and stainless steel cleaning products, we supply a wide range of glass pool fencing accessories and tools.
And, if you need any help with designing or installing your glass fencing, Sydney customers can simply call our team on (03) 8400 4700 for professional assistance. Alternatively, we have plenty of information on our website, including installation tips and how-to videos.
Ordering your glass pool fencing in Sydney couldn't be easier. Simply calculate how much glass you need with our online Exakt calculator and request a quote via our online contact form. Once you're happy with the price, place your order and we'll deliver it as quickly as possible.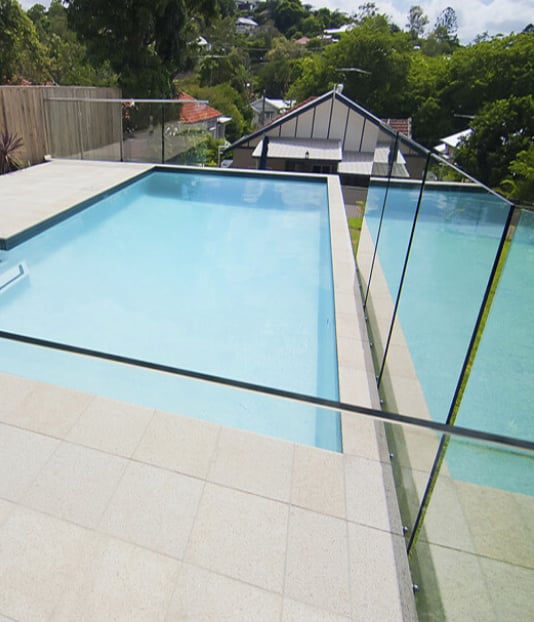 How we get your order safely and quickly to Sydney
We have partnered with Australia's leading delivery experts to be able to provide you the very best shipping rates to Sydney.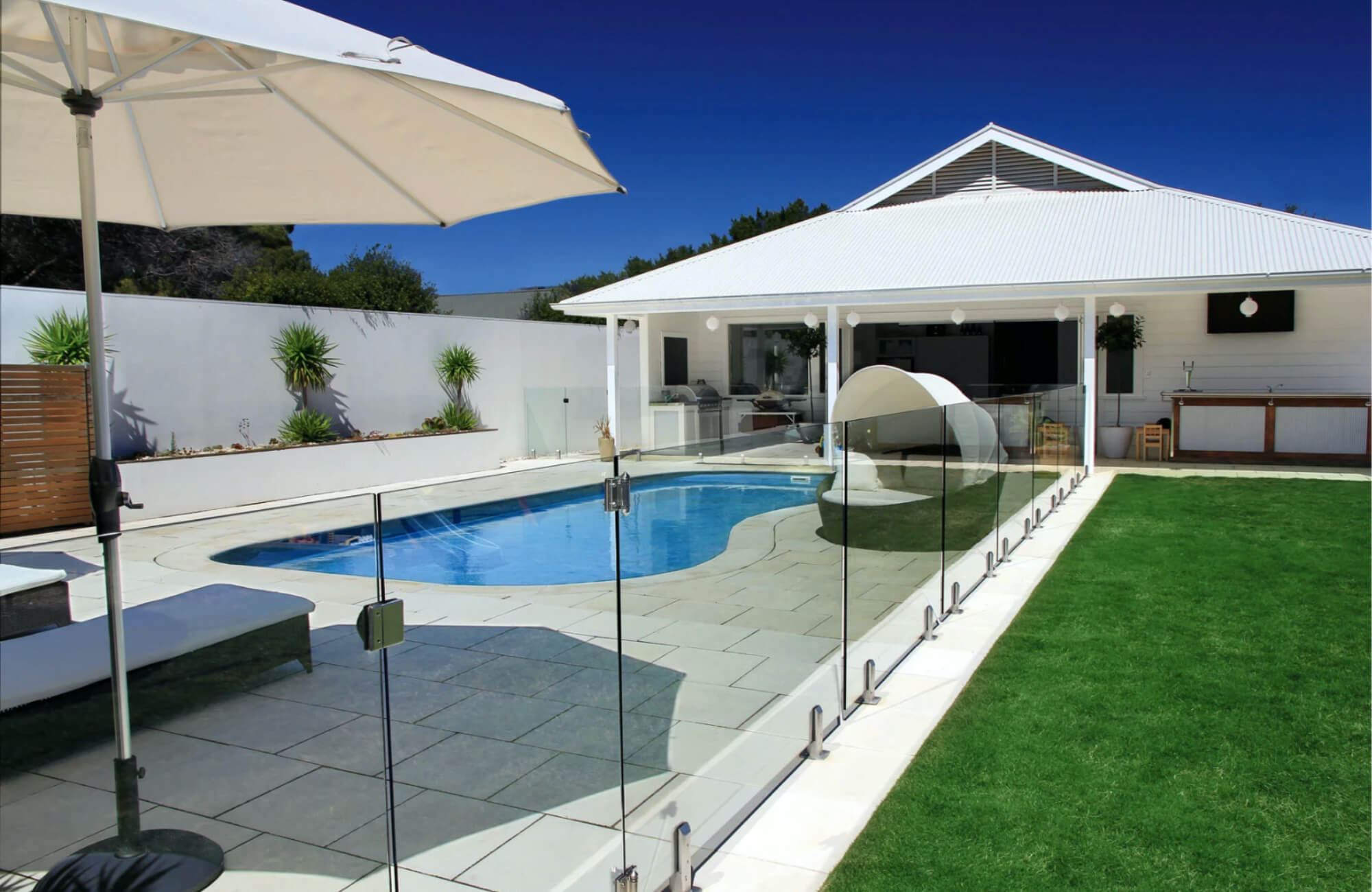 What our Sydney customers are saying about us
We've been in the pool fencing business for 12 years. We're fully focused on glass pool fencing and balustrade, and we've supplied thousands of metres of glass fencing across the nation.
We provide unparalleled support to our customers to ensure you get the details right and avoid potential pitfalls when installing your fence.
What our customers say about us.
Paul @ Exakt Glass was amazing, so helpful and patient. Prices & Service was amazing. Highly recommend Exakt Glass.
Great product, good efficient service at a very competitive price.l would use them again without a doubt.
We found dealing with Paul & Paul from exakt glass very professional and helpful with our project.
They always responded within minutes to calls and emails.
We had mix-up with one measurement on glass which required a replacement of I've panel. Without hesitation they promptly couriered a new panel within a day.
We can't thank you both enough for you help and advice and the balustrade looks fantastic.
I would highly recommend you call them for your glass needs!
We were very impressed with the quality of the service and guidance given to us by Jason and Paul. Our visit to the showroom enabled us to see the products and compare systems. We are very pleased we followed Jason's advice as to which system would work best for us. The delivery was on time and we were able to complete the job with minimum fuss. We are delighted with the result.
Exakt Glass were by far the best experience of the whole pool build. Beautiful product, competitive pricing and the best service and support of all the suppliers we dealt with. No affiliation, just really impressed with these guys.
Accreditation
When you buy your DIY glass fencing from us, you can guarantee that you'll be getting glass that's certified to Australian standards. All our glass pool fencing panels are Grade A toughened safety glass.
You can rely on our DIY glass balustrade and pool fencing to keep you and your family safe.
Speak with us today
1300 930 805

Don't hesitate to call us

Open hours

Mon - Fri: 8.00am -5.00pm / Closed on Weekends

Head office

1/ 158-168 Browns Road, Noble Park North VIC 3174